News
Barton Township Toddler Missing
10/9/2013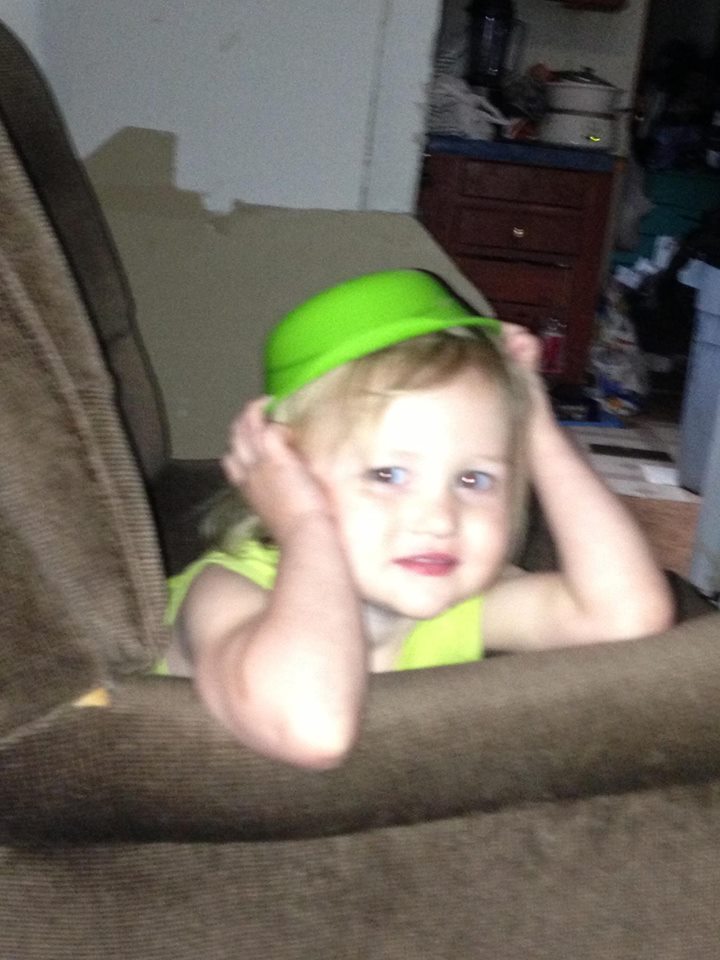 Amber Smith, a Barton Township toddler, went missing yesterday afternoon. If you have any information about her whereabouts, please call (231) 689-7037, or 911. For more information on this story, click here.
Update: Amber Smith was found this afternoon roughly 1 mile away from her home. For more information on this story,
click here
.
Power Outages Affecting Internet Service
8/27/2013

Power outages are currently affecting service in several areas of our network. We are currently calling all customers with service issues. If you need assistance, or have any questions, please call us at 231-796-2548. We apologize for any inconvenience. Thank you.



Pioneer Articles
Over the past few weeks several articles have been printed by The Pioneer Newspaper with reference to a water tower lease agreement entered into between Tucker Communications, Inc. ("TCI") and the City of Big Rapids (the "City") in 2007. The articles indicate that TCI allegedly owes the City approximately $87,000.00 in back lease payments and that TCI is in negotiations with the City to resolve the same.

There are two sides to every story and TCI – to date . . . and on the advice of counsel – has elected not to "litigate" its position with reference to this water tower lease via media outlets such as The Pioneer. While TCI contests that it owes the City any monies by way of the 2007 water tower lease agreement, it does acknowledge that it is in active negotiations with the City to amicably resolve any differences the parties may have.

This being the case – and as a measure of good faith on TCI's part – TCI will not speak with the media until (and unless) negotiations with the City break down. Until then, current and prospective customers of TCI should be aware that TCI is not going out of business and will continue to provide the high quality of services that customers have come to expect from TCI.

TCI sincerely hopes that prospective customers and current customers, alike, will understand its position and afford TCI and the City the time needed to resolve its respective issues and actively repair any damage done as a result of the one-sided articles printed in The Pioneer.
DNS Services Scam
Tucker Communications, Inc. has recently become aware of a scam targeting website owners. A letter appearing to be a bill from DNS Services is sent to the website owner. This is NOT a bill. Here is an image of the fake bill:
Once again, this is NOT a bill. If you recieve a similar letter from DNS Services, please contact us immediately at: 231-796-2548.